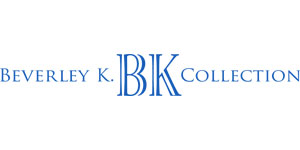 Beverley K
Established in 1999 by Morrie Knopp, Beverley K is a prominent brand among fine jewelry retailers. The company is renowned for stunning vintage reproductions, brilliant detail work, full customization services, and old-world craftsmanship. Master artisans design and fabricate, polish, engrave and mill Beverley K Jewelry by hand. Every design is available in 14K and 18K white, rose, and yellow gold, as well as platinum. The collection distinctively embodies enduring grace, style and beauty; there is nothing quite like Beverley K.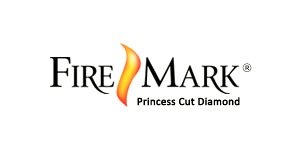 FireMark Diamond
FireMark diamonds are never cut to maximize the weight of a diamond. They're always cut to maximize beauty. This assures maximum brilliance, fire and sparkle. Look for the FireMark® logo inscribed on your diamond's girdle to assure this is truly a FireMark Princess Cut Diamond.

"Look into her eyes and tell her with absolute confidence, these are the most perfectly cut Princess Diamonds in all the world."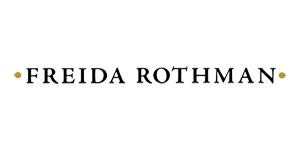 Freida Rothman
Freida Rothman is the quintessential born and bred NYC woman raised in the jewelry industry. She embodies her brand, classic with a modern twist. Her love for jewelry started at a very young age, and she naturally found herself designing for private label lines early in her career. After years of experience, Freida branched out and started a line that retained her love of modern cosmopolitan style. Freida Rothman jewelry was launched in 2010 as a collection of distinctive, sleek, and effortless jewelry.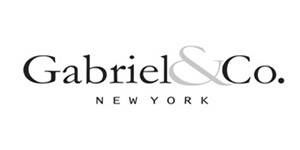 Gabriel & Co
Gabriel & Co. Bridal Engagement and Wedding Rings are among the finest in the world. Their exceptional craftsmen individually handcraft each ring with careful attention to detail and styling. Their diamond selection process guarantees superior quality, as each stone is thoroughly examined by an expert gemologist. Their bridal collections offer a variety of styles, as well as the flexibility to alter elements in order to create a unique heirloom.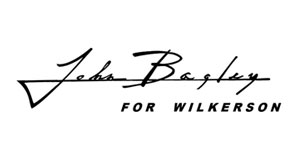 John Bagley
For over 30 years, John Bagley has been a true innovator in the competitive arena of designer jewelry. Whether it is in the soft colors of the Sapphire Iridescence collection, or the bold play of colors in the Black Magic collection, John Bagley has a look that appeals to everyone. John Bagley's jewelry is characterized by its creative vitality. Each piece is fresh, invigorating and contemporary in its styling. John's men's collection is equally dynamic and exciting.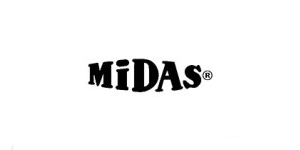 Midas
At Midas Chain we have a wide variety of 10k, 14k, and 18k white and yellow gold jewelry. This includes an extensive sterling silver jewelry collection including chains, bracelets, pendants, earrings, and so much more. The crystal jewelry in sterling silver styles have become extremely popular as well. Some of the exclusive jewelry lines are the Bon bracelets, Chatty Charms ,Crystal Persuasions, East2West and much more.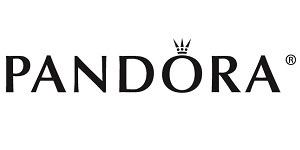 Pandora
PANDORA is a universe of jewelry. Each piece of Danish design is handcrafted in sterling silver or 14K gold. Many pieces incorporate pearls, semi-precious and precious stones. PANDORA's modular design allows the wearer to change the beads for an elegant look, or change the bracelet for a casual wear at a moment's notice. PANDORA also offers a whole collection of earrings, rings, and necklaces that coordinate with the most popular bead designs. Create your own PANDORA wish list and make your own bracelet online by visiting www.Pandora-Jewelry.com. U.S. Pat. No.7,007,507.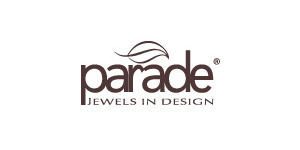 Parade
Believing that each design should be made with the same thoughtfulness, precision, energy and devotion that you apply to the most important aspects of your life, they craft every piece with purely essential elemements resulting in one seemingly effortless, but intelligent, design. Parade's admiration for one of nature's simple beauties, the leaf, epitomizes Parade's philosophy. Simple. Natural. Beautiful.
Steven Douglas
The STEVEN DOUGLAS CO., INC, has been designing and manufacturing Figurative Jewelry, actually "WEARABLE ART" for twenty years. In that time they have established themselves as a leader in this jewelry type. They offer a variety of designs achieving a worldwide reputation for creating jewelry of unsurpassed quality, uniqueness and collectability. It is a time consuming process requiring perfection from a team of artists and craftsmen from the original design to the production of the finished piece.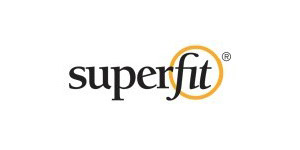 Superfit
Superfit, Inc. is the exclusive manufacturer of a specialty ring for the jewelry industry. Founded in 1993, the Philadelphia, Pennsylvania-based firm's unique product features an invisible hinged design that allows the ring to open and close easily, safely, and securely for an elegant fit and easy removal. Combining the time-honored techniques of master craftsmen with the latest in laser and CNC technologies,